CREDOS
Warsaw, Wrocław
Katowice, Kraków
tel.: +48 22 10 100 30
fax: +48 22 10 100 31
Information
Integrity, accountability and openness in communication are the values which we are guided by at work on a daily basis. Our accounting office is made up of people with many years of experience, who understand that outsourcing primarily means being a partner. This is why we are developing our core business i.e. bookkeeping service, accounting payroll and human resources support. Credos accounting office understands its role. You know your business. Together we can do more.
Offer
As an entrepreneur, you have much more important things to do than dealing with accounting. Our office chose accounting and bookkeeping as primary areas of activity. Credos means an experienced, reliable and responsible team of accountants who enjoy their work and are ready to provide a variety of accounting services. Spread your wings in core areas of your business activity and leave accounting to us.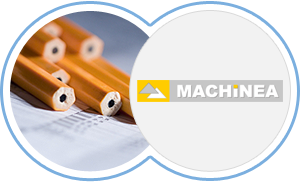 Recommended by,
Witold Brzostek
We are satisfied with Credos' quality of services and their client approach.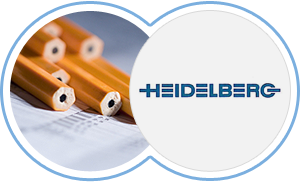 Recommended by,
Maciej Pachulski
Credos is a reliable and trustworthy business partner.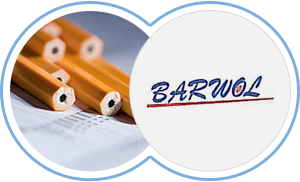 Recommended by,
Przemyslaw Jazwinski
Timeliness, competence and reliability are the Company's main asset.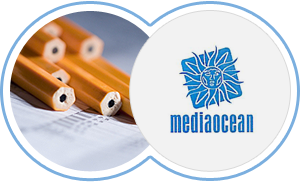 Recommended by,
Krzysztof Paszkowski
Doing business with Credos is noted for professionalism, reliability and individual approach to the client.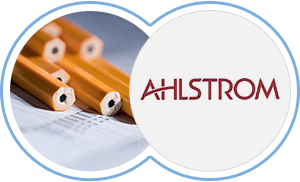 Recommended by,
Magdalena Zydowicz
Highly qualified staff, openness, involvement and reliability are Credos' assets.
news
29-05-2020
Zmiana formy prawnej firmy
Prawo do bycia zapomnianym w mediacji
Compliance