CREDOS
Warsaw, Wrocław
Katowice, Kraków
tel.: +48 22 10 100 30
fax: +48 22 10 100 31
Information
Reliable work, responsible accepting orders, constant communication with the Client - these are the main values that guide our accounting office. Warsaw, Wroclaw, Katowice and Krakow are the locations of our offices, where you will find professional services of experienced staff. Our team is made up of people who base their work on the conviction that outsourcing is above all a solid partnership.
Offer
When running a business, it is worth leaving accounting to professionals to focus on more important tasks. Our Credos accounting office offers professional services related to the company's finances, which will relieve the burden on entrepreneurs and allow them to develop their business. We form a team of experienced specialists who are eager to take on all accounting tasks.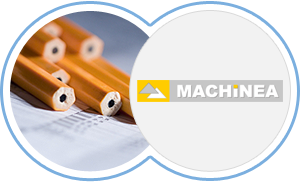 Recommended by,
Witold Brzostek
We are satisfied with Credos' quality of services and their client approach.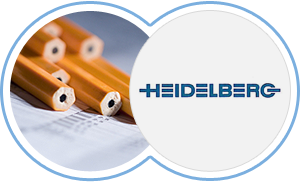 Recommended by,
Maciej Pachulski
Credos is a reliable and trustworthy business partner.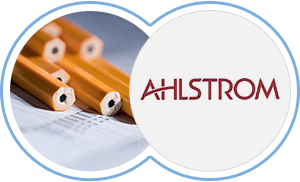 Recommended by,
Magdalena Zydowicz
Highly qualified staff, openness, involvement and reliability are Credos' assets.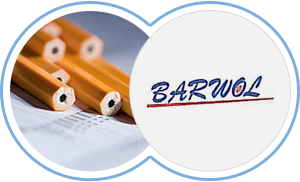 Recommended by,
Przemyslaw Jazwinski
Timeliness, competence and reliability are the Company's main asset.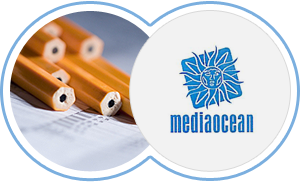 Recommended by,
Krzysztof Paszkowski
Doing business with Credos is noted for professionalism, reliability and individual approach to the client.