About Credos
Find out more about us
The content of this website could be, like thousands of similar websites, devoted to our achievements, emphasizing how much we know about accounting processes and how well our accounting services are backed up with years of experience. However , practice has taught us that accounting is a lot more than expertise. Our accounting office is thus made up of a team that knows the essence of outsourcing and understands the importance of being a partner to our clients in such areas as bookkeeping, human resources, payroll accounting or virtual office.
Credos employs specialists on terms ensuring stability of employment. Our staff approaches their tasks with passion, treating new objectives as a challenge rather than a necessity. This is why every day we come to work with a smile, thereby jointly creating friendly atmosphere.
We understand our role, you know your business. We believe together we can do more.
Integrity, accountability and openness in communication, that is values that Credos is guided by at work on a daily basis, make our clients notice the difference, hence their willingness to continue cooperation with us in the area of bookkeeping or full accounting.
Should you wish to see our credentials, please click here.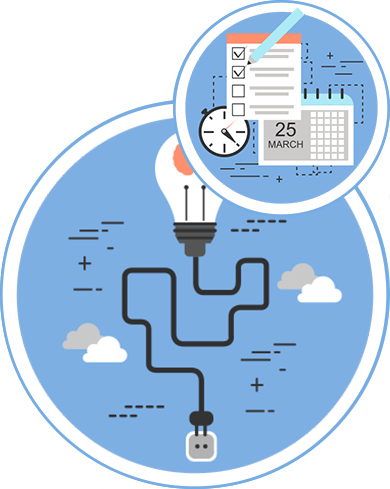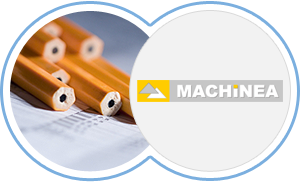 We are satisfied with Credos' quality of services and their client approach.
Recommended by,
Witold Brzostek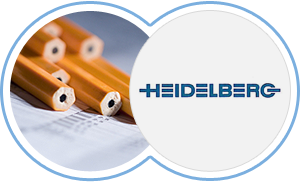 Credos is a reliable and trustworthy business partner.
Recommended by,
Maciej Pachulski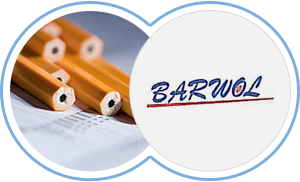 Timeliness, competence and reliability are the Company's main asset.
Recommended by,
Przemyslaw Jazwinski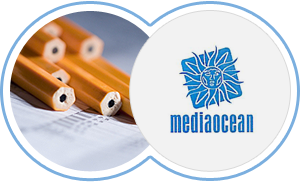 Doing business with Credos is noted for professionalism, reliability and individual approach to the client.
Recommended by,
Krzysztof Paszkowski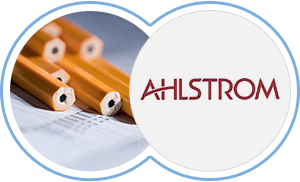 Highly qualified staff, openness, involvement and reliability are Credos' assets.
Recommended by,
Magdalena Zydowicz